Message from the Project Director
Ruth Pfau College of Nutrition Sciences
VALUED STUDENTS, a heartfelt welcome at Ruth Pfau College of Nutrition Sciences (RCNS), where learning, is the way of life.
 I am of the complete insight that at the beginning of your academic career, with a sanguine attitude, each one of you has joined this great institute with millions of dreams in the twinkling eyes. My role as Project Director is to motivate every one of you on the path of your dreams where you can uptrend your caliber, competence and of course professional skills with our absolute support. Our interdisciplinary program is an interactive community of faculty and students with interests in diverse areas of nutrition. The designed curriculum considers the needs of a diverse set of students, a strong foundation in basic nutritional principles, with modular courses taught each year addressing specific areas of basic, applied and clinical nutrition.
Opportunities for professional development and ethics training are also essential part of the curriculum. The value added, seminar series would allow students to explore the interdisciplinary-transdisciplinary nature of nutrition research by inviting external speakers. The scope of nutrition research plays a vital role and is vast as it continues to grow, but is currently divided into six themes including Biochemical and Molecular Nutrition, Dietary Bioactive Components, Human and Clinical Nutrition, Food Safety and Toxicology, Animal Nutrition, Community Nutrition, Nutrition Education and Consumer Acceptance. Our research would be focused to addresses significant issues of today such as food insecurity, nutrition education and health promotion, dietary patterns and disease prevention, bioactive food components and reproductive nutrition.
I am immensely happy to be associated with this institution and wish that students may kindle their potential, knowledge, skills, for the best utilization in their future career. Rest assured, you will not be alone but consistently guided throughout your four years at RCNS in my capacity of student advisor and project director of the institute. 
Dr. Naeem Hasan Mubarak
|MS. Pharmacology (UK)| |PhD (Malaysia)|
Project Director
Message from the Head of Department
Ruth Pfau College of Nutrition Sciences
Selection of appropriate educational institute is a foremost decision for every parent and student. I believe that if you are ambitious and determined to succeed, Ruth Pfau College of Nutrition Sciences will be a choice you will not regret. The objective of the institute is to equip the students with advanced knowledge, critical thinking and professional skills suitable for highly competitive national and global job market. Our mode of teaching is not merely confined to imparting knowledge, but we also teach our students the values we have learned from our parents and elders. Furthermore, we are committed to excellence in academics, research and knowledge exchange. I hope, your admission to this great place of learning will, Insha'Allah, open up new horizon for your future professional success in the discipline of nutritional sciences.
Dr. M.Anees ur Rehman
|PhD Food Science and Technology|
Head of Department/ Associate Professor
Nutrition Sciences Faculty
The faculty for Nutritional Sciences program is distinguished and have extensive experience in teaching and research. These professors, clinicians, and researchers have accomplished professionals that are passionate about delivering quality education to their students. All faculty members have advanced degrees and expertise in multiple areas of nutritional sciences. Here is our dynamic faculty for the Nutritional Science program at LMDC.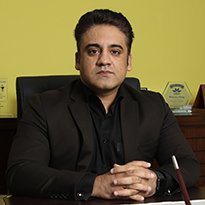 Dr. Naeem Hasan Mubarak
Project Director |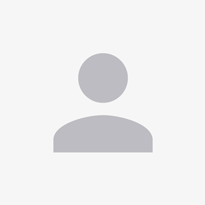 Dr. M. Anees ur Rehman
Associate Professor / HoD |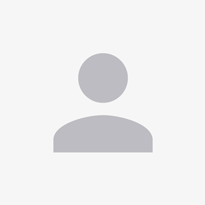 Dr. Arooj Gilani
Director |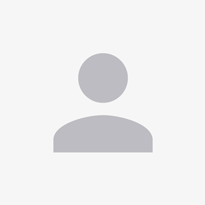 Dr. Aiza Yasin
Lecturer/ Clinical Nutritionist |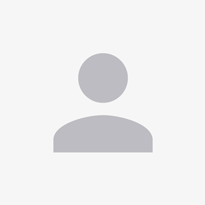 Kanwal Ijaz Butt
Assistant Professor |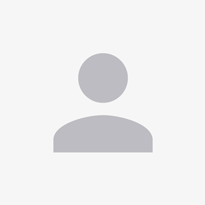 Dr. Farkhanda Hina
Lecturer/ Clinical Nutritionist |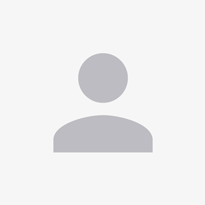 Ms. Aleezay Nasir
Lecturer |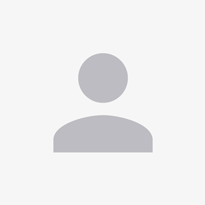 Ms. Misha Aamir
Lecturer |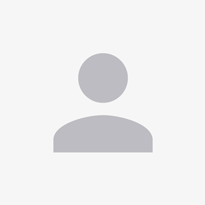 Ms. Sidra Javed
Lecturer |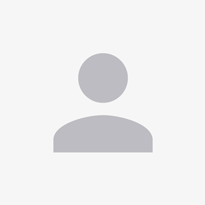 Ms. Nida Mustafa
Lecturer/ Admin Manager |
Visiting Faculty
A highly qualified faculty including visiting professors from allied departments is involved in imparting quality education.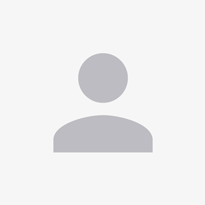 Dr. Humera Tahir
Assistant Professor |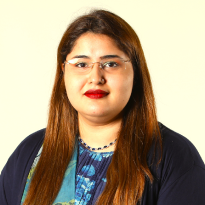 Dr. Nuvaira Ijaz
Lecturer |
Learn about LMDC admission requirements and eligibility for our MBBS, BDS, DPT,
Pharm-D, RCNS, & RCLS programs.