Message from the
Chairman
I am pleased to welcome you to Lahore Medical and Dental College, now a part of the Punjab Group of Colleges, the largest education network in the country. This pivotal milestone in the College's history includes joining the ranks of three chartered universities: The University of Central Punjab, Capital University of Science and Technology, and Muhammad Ali Jinnah University, as well as over four hundred colleges and fifteen hundred schools across Pakistan. Having set the standard for private education, we as a group look forward to building upon Dr Javed Asghar's legacy of excellence and working with Dr A. Majeed Chaudry, Professor Aqib Sohail and their team of eminent doctors, surgeons, dentists and professors.
Being Punjab's first Medical and Dental College, established in 1997, we are not only recognized by Pakistan Medical Commission but have been awarded the ranking of A. It is through this distinguished honour that our students can be part of a global community of doctors by appearing in professional examinations like US Medical Licensor Examinations and The Royal College of England Medical Certifications as well as the National Dental Board Examinations. I am proud to say that you will be able to find our graduates serving communities all over the world.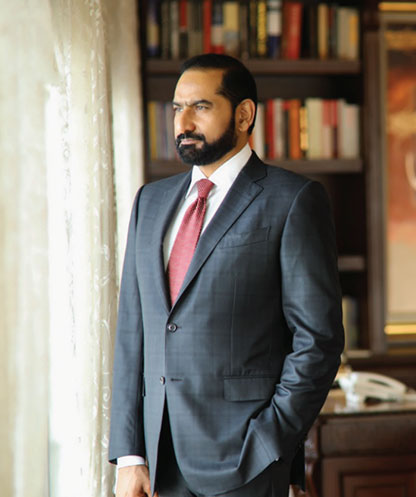 We aim to set a rigorous and comprehensive course of study for our students that will challenge and help them reach their highest potential. This community of medical practitioners, educators, researchers and professors aim to impart best existing practices and create new knowledge that saves and enhances lives. To do this, we have partnered with some of Lahore's leading hospitals: Doctor's Hospital, Surgimed Hospital and Ghurki Hospital. Not only this but, in the near future, we plan on establishing a new hospital within the premises of LMDC so that students may have access to and facilities to learn from the best doctors on campus in a practical and conducive environment.
We are defined by our sense of duty and service, our curiosity, our integrity, and a steadfast dedication to quality and excellence. We strive to instill in our students not only exceptional professional skills but empathy, accountability, compassion as well as a sense of community with their peers. We are proud to make future leaders in the field of science and medicine who are committed to addressing the health challenges of today and tomorrow.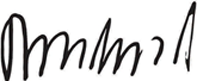 MIAN AMER MAHMOOD

CHAIRMAN LMDC