Faculty for Biotech Degree
Because we are at the top of biotechnology offering universities in Pakistan, we have invested deeply in cultivating an extensive and distinguished faculty for our BSc Biotech program. Our faculty is passionate about providing students with quality education. Here is our faculty for the Biotechnology program at LMDC.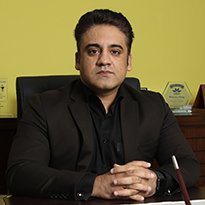 Dr. Naeem Mubarak
Project Director | RCLS/RCNS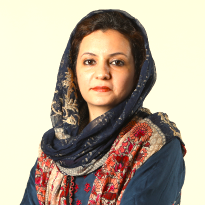 Dr. Ammarah Hasnain
Vice Principal | RCLS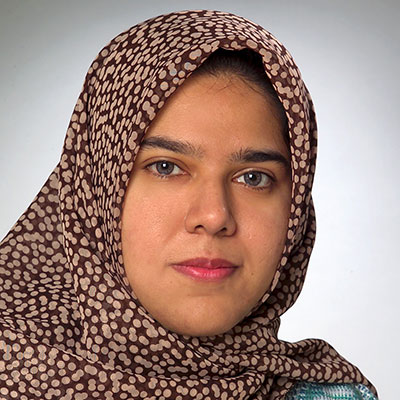 Dr. Saadia Qamar
Assistant professor | RCLS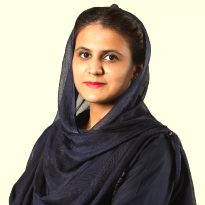 Maham Asim
Lecturer | RCLS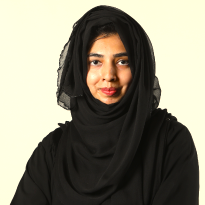 AMMARA FAROOQ
LECTURER | RCLS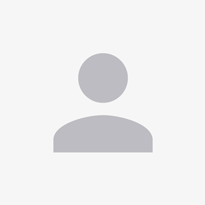 TEHREEM ASIF
LECTURER | RCLS
Mr. Syed Razi Abbas
Lecturer | RCLS
Visiting Faculty
A highly qualified faculty including visiting professors from allied departments is involved in imparting quality education.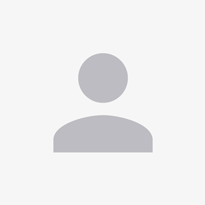 Uzma Usman
Lecturer | RCLS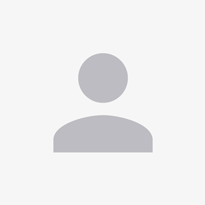 Tehmina Javaid
Lecturer | RCLS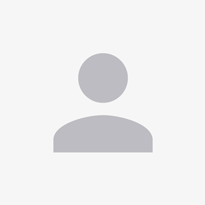 Waseem Ahmad
Lecturer | RCLS
Learn about LMDC admission requirements and eligibility for our MBBS, BDS, DPT,
Pharm-D, RCNS, & RCLS programs.