Message from the Principal

For most students, to join a medical or dental college is a childhood dream. We at LMDC work to make this dream come true. We welcome you to join LMDC. We provide at LMDC, an environment that fosters innovation, discovery and scholarly activity, an environment that makes it possible to teach as well as to educate students. To some, these words may seem interchangeable, but we submit that there is a significant difference. To us teaching implies the transfer of information from person to person-from teacher to student. Education is grooming of students to become civilized citizen and intellectual person.
And while this will continue to be vital, the dynamic and rapidly changing environment in which we live today demands that we do more than transfer information. In fact,
information is rapidly becoming a commodity available through many channels. We at LMDC focus on knowledge, not information, and this demands that we create a culture of education that emphasizes the process of learning through interactions, engagements, discourse and critical analysis, something what makes LMDC what it is today. We intend to make our students lifelong learners: those who embrace, rather than fear, new initiatives and the opportunities in the field of dentistry. Choose LMDC to attain your career goals wherein you will find a rich and rewarding clinical environment coupled with a unique educational experience.
Most dental schools suffer from a densely packed, memory based, test driven, prescribed curriculum, making it difficult to introduce educational reforms. At LMDC we are different. Our outstanding faculty works closely with our patients and students to overcome this difficulty. It supports diversity in thinking and in human resources; one that encourages innovative, alternative approaches to issues. Additionally, it is one that approaches oral health care with a superb set of skills and an unmatched commitment to excellence and is eager to take on new challenges while having a strong sense of social responsibility-in true spirit of scholastic brilliance and a morally sound ethos.
Our graduates are not mere doctors, but they are humane scientists who continually seek and incorporate new philosophies in the field of dentistry and patient care.
Come join us, grow with us, and make a difference!
Prof Aqib Sohail
Principal, College of Dentistry LMDC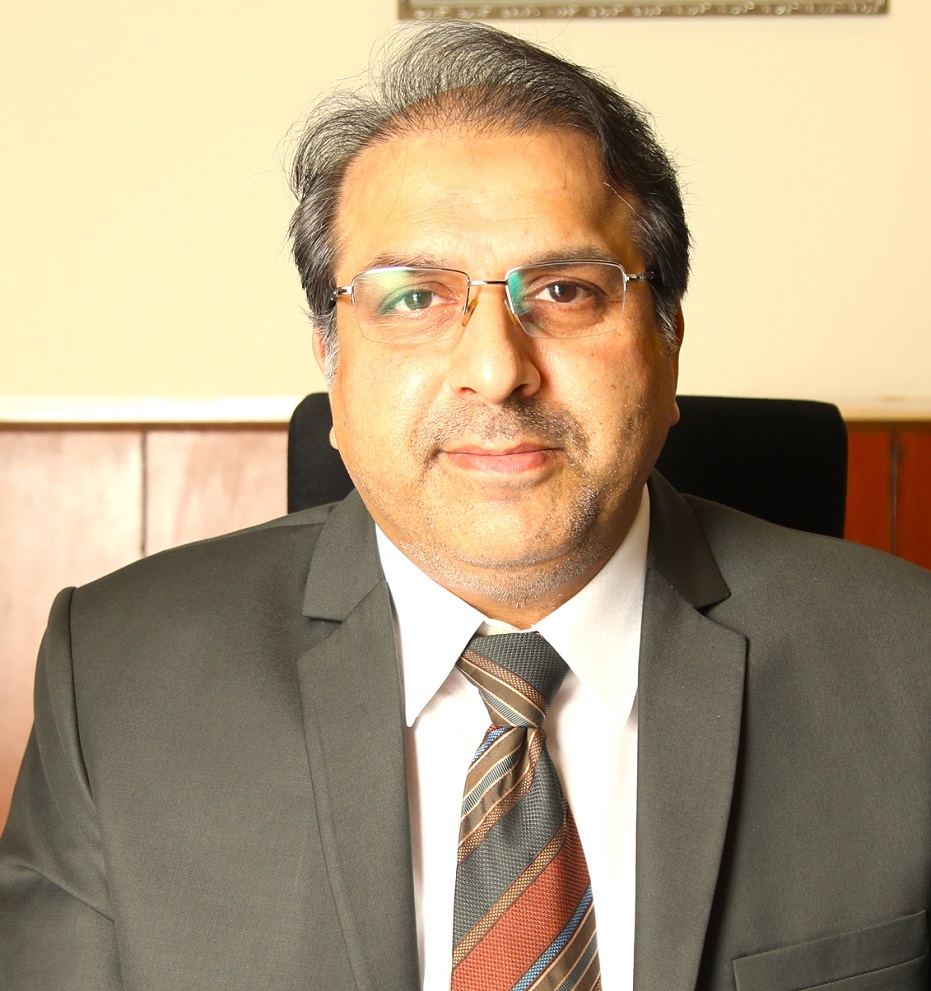 Learn about LMDC admission requirements and eligibility for our MBBS, BDS, DPT,
Pharm-D, RCNS, & RCLS programs.